OCTOBER SPECIALS 2021
1. Earthway Precision Garden Seeder 1001-B
Lightweight and inexpensive, the Precision Seeder is an ideal row crop planter. The 1001-B is an easy to use push planter that takes the guesswork out of planting any row crop.
Perfect for market gardens.
Special Price: $425 inc gst
Regular Price: $443.4 inc gst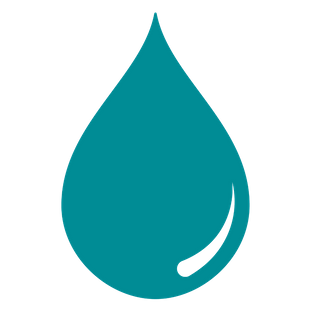 2. Landscape Range Turbocote Kikuyu 10KG
A WARM SEASON grass that require soil temperatures of 18 + degrees to germinate.
The name of this variety is Whittet, which is an improved Kikuyu variety. It has a medium texture, a robust turf density and will establish and persist well on poor soils and those with low fertility.
Special Price: $760 inc gst
Regular Price: $803 inc gst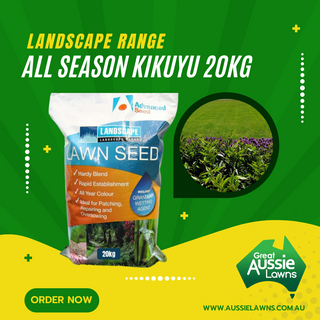 3. Landscape Range All Season Kikuyu 20KG
Rapid Green All Season Kikuyu Blend combines Perennial Ryegrass which establishes quickly and gives the turf excellent wear tolerance, with Kikuyu to provide Summer drought tolerance.
The Perennial Ryegrass will provide green colour year round and during the summer months this blend will survive on minimal irrigation or rainfull due to the kikuyu.
Special Price: $280 inc gst
Regular Price: $302.95 inc gst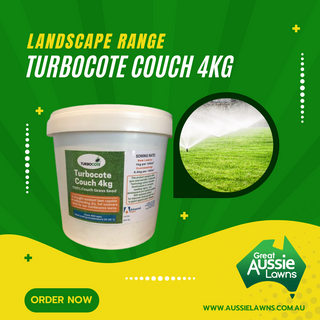 4. Landscape Range Turbocote Couch 4KG
If you are after a drought resistant lawn capable of withstanding a dry hot Summer then our Landscape Range Turbocote Couch Grass Blend is a great choice.
A WARM SEASON blend of Unhulled and Hulled Bermuda grasses.
It will establish quickly in temperatures of 30 Degrees + and produce a relatively course bladed grass with good wear resistance and turf recovery.
Special Price: $165 inc gst
Regular Price: $178 inc gst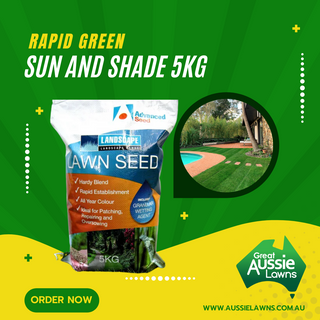 5. Landscape Range Sun and Shade 5KG
Ideal for under trees or in a reduced sunlight areas, Rapid Green Sun and Shade Blend is specifically designed to produce a lawn capable of withstanding limited sunlight.
A COOL SEASON LAWN, the fine textured varieties are dark green in colour and extremely drought tolerant.
Special Price: $70 inc gst
Regular Price: $77.25 inc gst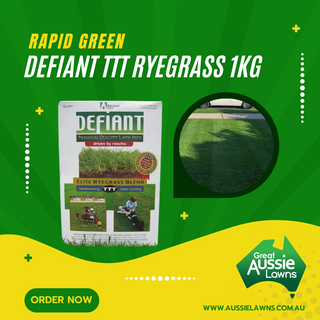 6. Rapid Green Defiant TTT Ryegrass 1KG
Best in high wear tolerance and a premium looking grass that's great for backyards!
An Elite Ryegrass blend, its spectacular dark green appearance is specifically bred for lawn and turf application.
Provides very good winter activity not provided by other grasses.
Great for:
sports
children's play
pets
high wear areas
tolerates low mowing
Special Price: $12.5 inc gst
Regular Price: $15.5 inc gst