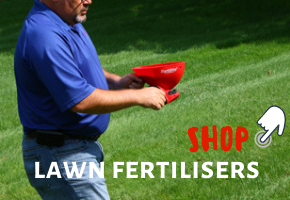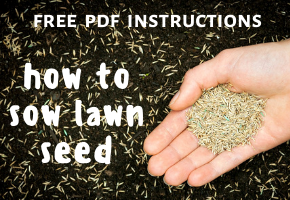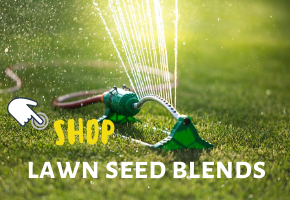 Welcome to Great Aussie Lawns
We supply quality lawn seed, fertilisers and lawn care equipment at the lowest prices.
We trial and select the best seed suitable for the Australian climate. Our seed is high purity with excellent germination (you don't get that from 'off the shelf' hardware stores!)
Distributors for the quality Earthway Fertiliser Spreader range and Evergreen Turf Covers.
Australian Owned, with years of experience in the turf industry we provide the technical experience you need to realise your dream project.
Our Brands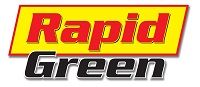 How to Grow Lawn Seed
Latest News
WETT-UP GRANULAR WETTING AGENT

Here's your ultimate guide to our Wett-Up Granular Wetting Agent. Read this blog to know more about the product, its rate and application.