Home

/

What Do I Need For My Lawn Project?
What Do I Need For My Lawn Project?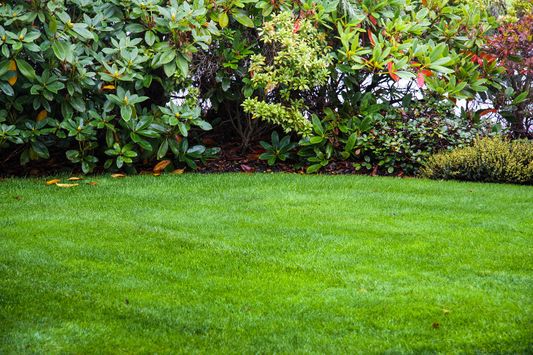 Getting organised for your lawn project isn't too complicated. The most complicated part is deciding which lawn seed variety or blend to go for! Once that decision is made you just need to make sure you have the following:

1. Lawn Seed
Check the sowing rate and calculate how much you need to cover your area. For tips on calculating your sowing rate, click here.

2. Starter Fertiliser
A starter fertiliser has the right analysis to provide the best start to your lawn. 3 kgs per 100 square metres is the best rate. Click here to see our 2.5kg, 5kg, 10kg and 20kg sizes.

3. Hand Spreader
A hand spreader is a great way to evenly spread your seed over the area. Our Earthway 3400 Broadcast Spreader is ideal for small areas or occasional spot spreading. It is an ergonomic spreader for use with seed, fertiliser and any granular material. Click here to learn more about the product.

4. Wetting Agent
Wetting Agent - with summer coming it's a great idea to use a wetting agent. The Wett Up Soil Wetting agent helps prevent water repellent soils in your garden and lawn. Apply Wett Up 1-2 times each summer and save water from runoff. Click here to learn more about wetting agent product.
For tips on which lawn seed to choose, click here.