Home

/

Grass Seed is up! Lawn Tips project with Landscape Range Premium Blend
Grass Seed is up! Lawn Tips project with Landscape Range Premium Blend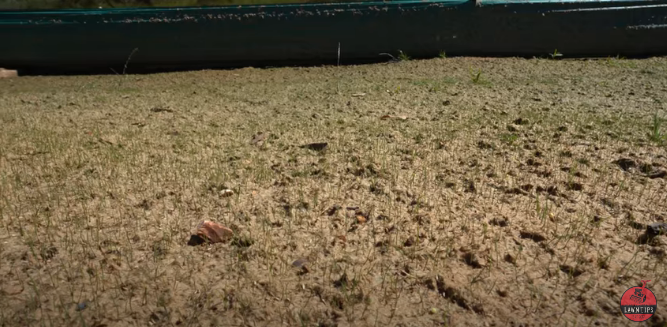 Results: 8 Days After Seeding a Lawn
Check out the lastest results from Lawn Tips!
The Ryegrass in the blend has come up quickly
The Kentucky Bluegrass in the blend will take around 10-15 days in the current temperatures to come up
Great Watering Tip: Water 4x a day for up to 30 days (it's worth it!)
Most important tip from Ben: "Don't worry about anything other than water during the germination phase - it's the most important thing."
Watch the full video here.
Watch the preparation, hydromulching and seeding phase here.